Striving towards the utilization of water sustainability
with pioneered solutions of wastewater management technologies, products, and sustainability.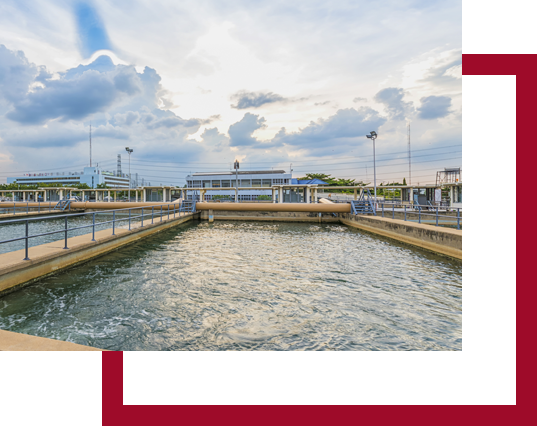 "We Cover 360 Degree Aspects of
Wastewater Management"
Our offerings cover all the aspects of water management solutions including projects, spares, and services. In addition to which, we construct and design completely customized solutions after a thorough consultation, as per the particular needs of a company depending on the factors like capacity, space, and composition of water. With an in-house R&D center that constantly works towards scaling up the present technologies and tools, we are a one-stop solution to offer the best global technologies in the domain of water treatment.
Our hands-on experience of years with the process make us understand the specific demands of a firm in a better way which stimulates the solution process and result in the most optimised outcomes. Having worked with organizations around the world, we can reach the root of a problem and find the best suitable solution while saving both time and cost. Our strong team of over 400 people that are comprised of industry veterans, adept managers and proficient vendors, aims towards making the water treatment more effective for all our clients every single day.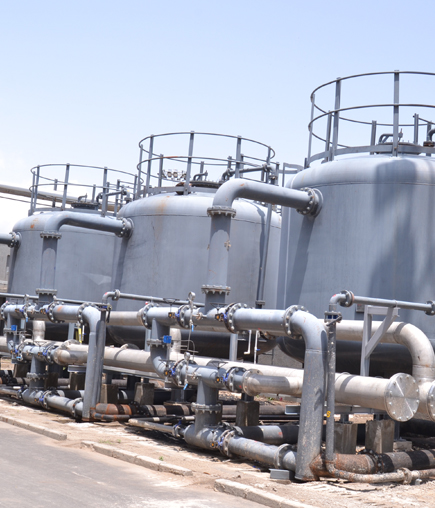 WHY ENVISOL
ENVISOL GOES THE EXTRA MILE IN WATER CONSERVATION
End to end offerings across the entire water chain including products, services, and chain
Single window for the best globally available technologies across the entire water treatment spectrum(either through own parents or licensed partners)
An extensive technology portfolio along with in-house R&D center
Proven process know-how and experience
Experience as a reclamation plant operator
Multinational experience, which ensures an understanding of different local needs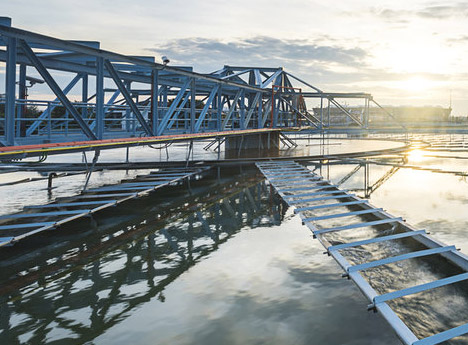 PROJECT AND EPS
Water treatment
Industrial effluent treatment across sectors
Sewage treatment
Desalination
High purity water solutions
De-mineralization
Drinking water systems
Special capabilities on water recycling and ZLD
SPARES CHEMICALS & COMPONENTS
Membranes - UF/NF/RO/MBR
Pressure tube
Dosing systems and Pumps
Filter press
Ozonators
FRP tanks
Micron cartridge filters spun and wound
Antisclants, mhembrane cleaning chemicals and biocides
Colour removal chemicals coagulants and polyelectrolytes
Ion exchange recins
Diffuser
Valve
MBBR
Screens
SERVICES
Operation & mentainence
Retention based services
Retrofitting
Water audits
Water testing
Training and skill developement
To become the most prefered organization for all stakeholder's by providing the best sustainable solutions in the field of water and wastewater treatment and zero liquid discharge, making world a better place to live in
Develope and deliver the best cost effective and reliable solutions maximising value for our customers
Invest and partner to develope new idea and technologies that enhance the future
Provide best working enviroment for our employees and vendor partners
Create wealth for our shareholders